Become a Takeaway.com brand ambassador in
Ghent

and earn an

hourly wage

Deliver food on one of our bicycles or e-bikes! 🚲
Flexible hours
You pick your work hours and schedule via our app
We pay by the hour
So you still earn money while waiting for orders
You are an employee
That means sick pay and workplace insurance
Flexible hours
You pick your work hours and schedule via our app
We pay by the hour
So you still earn money while waiting for orders
You are an employee
That means sick pay and workplace insurance
Before you become a Brand Ambassador, you'll need
Proof of identification and a valid work permit
Proof you're at least 18 years old
To be self-reliant with a positive, can-do attitude
A passion for the outdoors!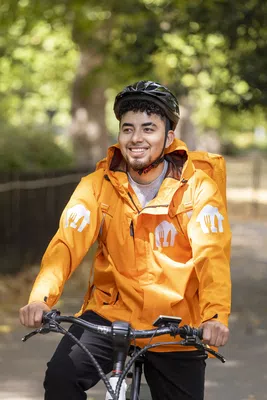 Testimonials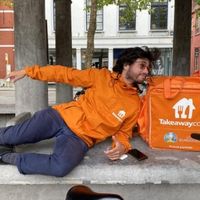 It's a fantastic place to work. Joining the Takeaway.com team has been great fun. Having flexible hours and being a part of a great, forward thinking atmosphere is excellent. It's super cool just to spark up a conversation in the hub, we really became a strong team. A place where you can be yourself.
Zachary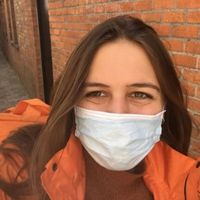 I love working at Takeaway.com because of the super nice working atmosphere. In addition, the hours are flexible and I can easily combine this with my life as a student. The Takeaway.com team is extremely close and the cooperation between the brand ambassadors is also very nice.
Bo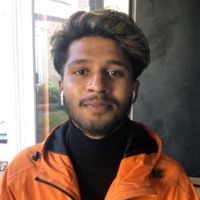 Time and again I look forward to starting my shift at Takeaway.com. It doesn't feel as if we are at work because of the family atmosphere. The flexible hours and working in the open air are the reason why I love my job so much.
Jakshan
Frequently
Asked

Questions

You need to be at least 18 years old.

Yes! We believe in a fair system in which you get paid even in your waiting time. Of course, you will receive a proper work contract.

Didn't find your answer here? Please send an email to joincouriers-be@takeaway.com.

The Takeaway.com hub is located at the following address: Koning Albertlaan 134, 9000 Ghent.